JOIN THE SELF LOVE MOVEMENT
LET'S CREATE A WORLD WHERE SELF LOVE BECOMES THE GUIDING FORCE IN ALL RELATIONSHIPS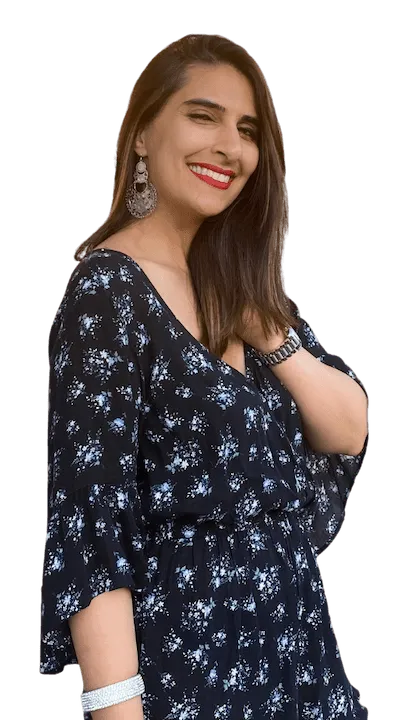 Mindfulness Program Facilitator, NLP Coach & Hypnotherapist.
Monthly LIVE Zoom Sessions
Unlock Transformation Through Hypnotherapy and Mindfulness

In a world where self-love is often mistaken for selfishness, many of us have been conditioned to put others first, silence our needs, and tolerate disrespect in our relationships. This pattern, stemming from deep-rooted childhood wounds and traumas, leaves us feeling stuck and unfulfilled, all while silently nursing our emotional wounds.
A lack of self love is the real pandemic; the truth is, even the people engaging in toxic and disrespectful behaviours are suffering from a lack of self love, which is why they sabotage their connections with healthy connections. Relationships are codependent – when we change, the people around us will either change or vibrate out of our lives.
Our movement is dedicated to helping you break free from the chains of these learned behaviours and beliefs, providing you with the tools to embrace self-love as the life-affirming, transformational force that it truly is.
Imagine a life where self-love is the compass guiding your choices, where you no longer accept less than you deserve, and where your relationships flourish as you nurture the most crucial one of all – the relationship with yourself.
Some of the topics we will cover
Here's what our Exclusive Empowerment Membership Program offers:

Imagine a world where self-love isn't just a catchphrase but a way of life.

Join The Self-Love Movement And

Be

The Change That Transforms Not Only Your Own Life By The Way People Treat Each Other, Creating A World Where Self-Love Becomes The Guiding Force In All Relationships.

Alayna
"Prior to working with Nadia I was dealing with a lot of depression and anxiety. I was prescribed adderall which made me feel out of my body. Working with Nadia I was able to find ways to cope with my ADHD without my adderall. Through hypnotherapy I have stopped over thinking about what other people are thinking and started letting go of my ego. Nadia has helped me through so much I couldn't be more grateful."
Sarah
"I have been to various mindfulness based cognitive therapy programs, psychotherapists and even clinical psychologists who have not been able to get me the results that I have seen with Nadia, and in such a short time. Through my work with Nadia, I was able to kick my nail biting habit and detach from some deep seated belief systems which have been hindering my personal growth. I have been feeling more fulfilled, at peace, and loving towards myself. I am so happy to have found Nadia as a practitioner and excited to see more results as we continue our hypnotherapy sessions in these important areas of my life. Thank you Nadia!"
Maddie
"Before working with Nadia, I had difficulty setting boundaries with people, and was anxious about communicating my thoughts and ideas. My lack of confidence held me back. After working with Nadia, I've been able to find my voice and tap into my power, which has led to a lot more opportunities! Nadia's work is so important and she definitely can help you change your life."