ARE YOU TIRED OF FEELING POWERLESS AND ANXIOUS IN YOUR RELATIONSHIPS?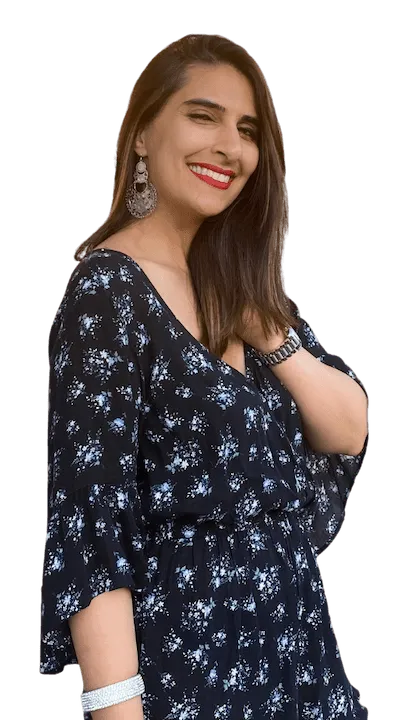 Mindfulness Program Facilitator, NLP Coach & Hypnotherapist.
Unleash The Power Of Mindfulness
Don't let anxious thoughts & feelings hold you back any longer.
Awaken your untapped potential for transformation through this 12-week group program that empowers you with foundational principles and mindfulness techniques to help you feel grounded, and confident while liberating yourself from the grips of codependency.
Mindfulness is the most powerful tool to take you from Codependency to Confidence.
(WITHOUT ENGAGING IN ARGUMENTS, CONSTANTLY HAVING TO PROVE YOUR WORTH, OR SEEKING EXTERNAL VALIDATION)
Introducing the Mindfulness Ambassador Program: Your Path to Reclaiming Your Worth and Living Unapologetically through present moment awareness.
This session is for people that want to achieve the awareness, grounding, and self love needed to start OVERCOMING SELF-DOUBT, ANXIOUS ATTACHMENT, AND CO-DEPENDENCY!
If that's you and you're ready to start experiencing results and not just accumulating more knowledge through books, podcasts and social media…
THIS IS FOR YOU!

I Am Ready To Raise My Standards, Honour Myself, Improve My Overall Well-Being And Quality of Relationships.
Mindfulness is the key to unlock a peaceful present, it's the art of paying attention on purpose and accepting the present moment without judgment. It's a powerful tool for those who seek to improve their overall well-being and mental stability.
Experience the benefits of living in the present, free from anxiety and distress.
Through this program, you will:
Join Codependent to Confident Today And Unlock
A New Level Of Inner Peace And Empowerment!

THIS PROGRAM IS AN OPPORTUNITY TO EXPERIENCE A REAL BREAKTHROUGH
Shift your viewpoint and gain fresh perspectives on life and relationships
Reduce overthinking, feel grounded, and improve decision making
Increase self-awareness and overcome self-doubt
Improve communication and build stronger relationships

Jess
"I was really struggling to get through some pivotal moments in my life. Overcome with stress and anxiety, I reached out to Nadia on several occasions to speak to her personally. Thanks to being a part of Nadia's Mindfulness program and our one-on-one chats, I have since grown to independently assess and manage such situations with confidence. I feel my stress and anxiety are now manageable and I've now obtained the tools to navigate through difficult situations. Thank you Nadia!"
Naomi
"The Mindfulness Ambassador Program has been truly transformative for me, providing invaluable insights into adopting a more compassionate approach during conflict resolution. Through this program, I have learned to view situations from various perspectives, fostering a greater sense of understanding and empathy. I am incredibly grateful for the positive impact it has had on both my personal and professional life."
Paul
"When I first came to Nadia, I was very irritable and suffering in areas of my life related to conflict at work and relationships. I learned to understand context and what's been said to me where I would automatically react directly and harshly without thinking about it first. And now I have the clarity to understand the reason things are being said to me. Now I access my breath work to get off autopilot so that I can act consciously."